Keeping your laboratory accreditation (& business) safe
Good laboratory quality systems do more than just cover the things that NATA expects to see. They also support the laboratory management to make the right decisions.  
Whether you have laboratory accreditation, GLP or ISO 9001 certification, consider these key practices, which well-run organisations use to protect their accreditation status and their business: 

Say no. Decline work that is not right (too much, too little, wrong type, wrong client, wrong time).

Prepare staff. Train your team thoroughly before sending them out on their own.

Fill gaps. Replace departing staff members promptly.

Keep a full team. Back-fill for staff members on extended leave. 

Price check. Review prices regularly.

Ideal clients. Cultivate ideal clients through suitable marketing.

NATA know-how. Know the accreditation requirements and how you are meeting them.

Stick to a system. Have a system in place and follow it.

Testing expertise. Understand the science and measurement traceability behind the tests you do.

Take stock. Regularly review operations, make decisions and follow through.

Manage change. Plan changes thoroughly, involving all stakeholders.

Apply feedback. Use incidents and complaints and internal audits to improve systems.
Organisations that stick to these practices have happy employees who know they are in a secure, supportive job.  Staff know they will be given the time to learn before they have to do a task, and that there is always someone there who knows more than they do.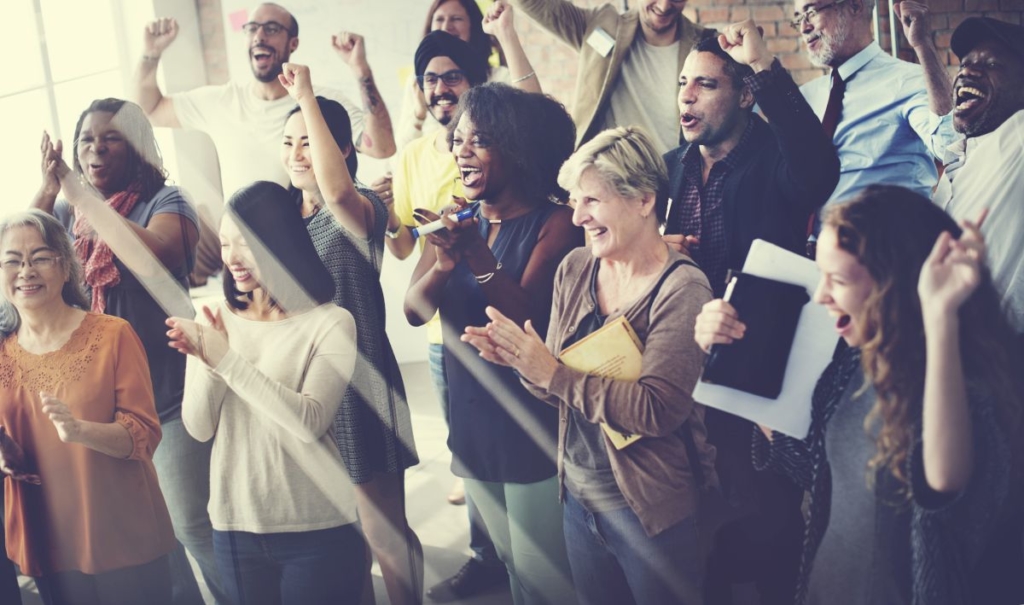 So when NATA assessment time comes around, these staff members may be nervous but not afraid.  They will be looking forward to showing the laboratory operations to the NATA assessment team and hoping that all their hard work will be obvious.  The discussions with NATA will be engaging and open, and disagreements handled without animosity.
Keep these practices up so you can celebrate after your next laboratory accreditation assessment.
Laboratory quality systems can help
Most of these issues are alluded to in ISO 17025, especially under "Management Review".  But many labs with long-term NATA accreditation are just going through the motions to tick off on management review rather than finding ways to use these criteria constructively.  Unfortunately, NATA is often not in a position to really push labs on the fundamentals that underlie good laboratory management, until it is too late.
O'Dwyer Accreditation can review your laboratory quality system and help you to identify the risks to be addressed. We provide practical, experience-based advice. Contact us today.