ISO 15189, ISO 17025 and NATA Accreditation
O'Dwyer Accreditation works with laboratories of all kinds seeking assistance with NATA accreditation to ISO 17025, ISO 15189 or OECD GLP, quality system reviews, process improvements, and business expansion and governance issues. We can also help with ISO 9001 and GLP.
If you have a great team who need some guidance on how to approach NATA accreditation; you want to be accreditation-ready at all times; you want learn how to improve your processes; or you want to cut the fat from your system – our team is here to help you.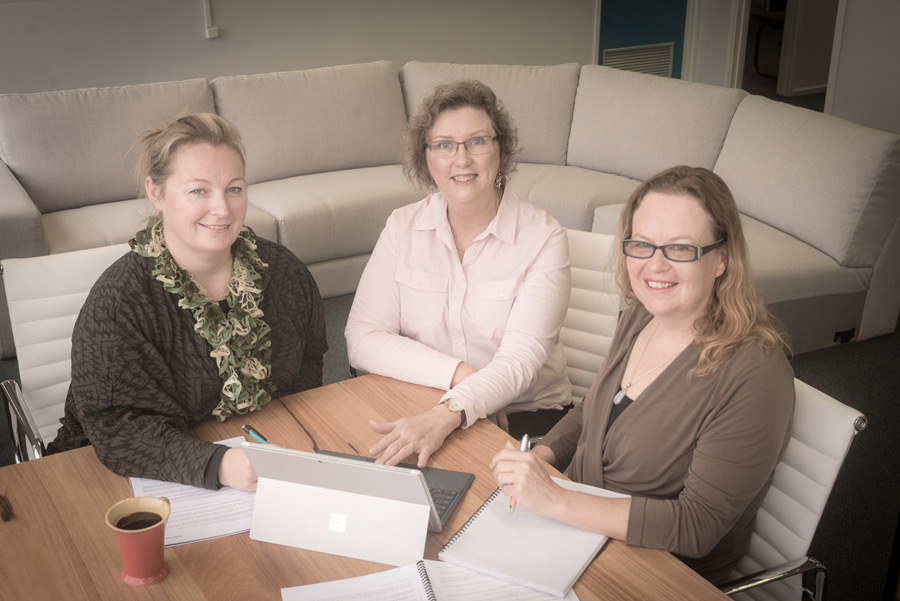 Helping our clients achieve accreditation since 2002
The O'Dwyer Accreditation team combines the expertise of company-founder Cathy O'Dwyer, who has worked in laboratory accreditation since 1992, Rachel Knight, who has been working in laboratory quality management and accreditation since 2003, and recent addition Karen Moore whose 15 years with NATA are an invaluable resource.
Cathy's many years of experience as a NATA auditor and quality manager make her the consultant of choice for laboratory accreditation. Rachel brings a broad range of experience from diverse roles in public and private pathology laboratories, and forensic science, while Karen's inside knowledge from a long career working within NATA make her an asset to any lab seeking to attain or keep accreditation.