Risks to impartiality and managing conflicts of interest are hot topics in lab accreditation since ISO 17025 was updated. These risks are also alluded to in ISO 15189, but neither standard is really clear about what the sources of risk might be. These risks have always been around – they're just more evident in some types of lab than others.
Expect tough questions
The tougher requirements regarding impartiality mean you should now expect NATA to ask you about these issues at assessments. If you're like many lab managers, this is a difficult subject to talk about, and just assuming that your staff "wouldn't dare" will not cut it. 
Situations of undue influence, or conflicts of interest can lead to test results being either intentionally or unintentionally incorrect. If this is discovered after the results have been issued, it could not only be devastating to your business but it could also potentially have criminal implications. Read about one laboratory's troubles here.
So, what can be done to protect the reputation and integrity of your business? After all, reliability of test results is likely to be central to your business model.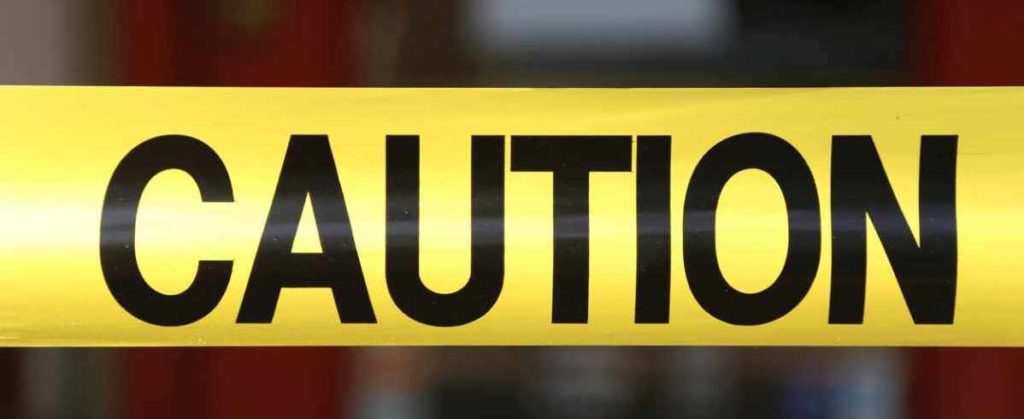 Know the warning signs
Identify what situations could arise in your organisation and write them down.  Think broadly. While many situations may seem unlikely it is still useful to get them out there. There are many different situations that can lead to compromised testing.
Here are just a few:
Testing for compliance on an in-house product, especially if the tester also has production responsibilities.

Being pressured to give a pass result or repeat the test until you get a pass result.

Being on site away from the support of lab management and developing close relationships with clients.

Conflicts of interest due to shareholdings, family relationships, second jobs, etc.

Under-pricing jobs.

Contracts that constrain your ability to conduct the testing correctly and honestly, such as: specifying which site samples must be taken from,  financial penalties if testing causes delays, methods specified that do not match the materials to be tested, only paying for pass results.

Media interest in a project or product.

Pressure to finish testing in unrealistic time-frames.
Any of these issues, combined with self-interest (let's face it, we all want to cover our own backsides) or an over-developed sense of helpfulness could lead to someone being tempted to alter or ignore certain test results. But a lot can be done to protect your lab from this scenario.
Read our blog on ways to address risks to impartiality for a look at different approaches to reducing or eliminating risks to impartiality. (You can also get in touch to find out how we can help).